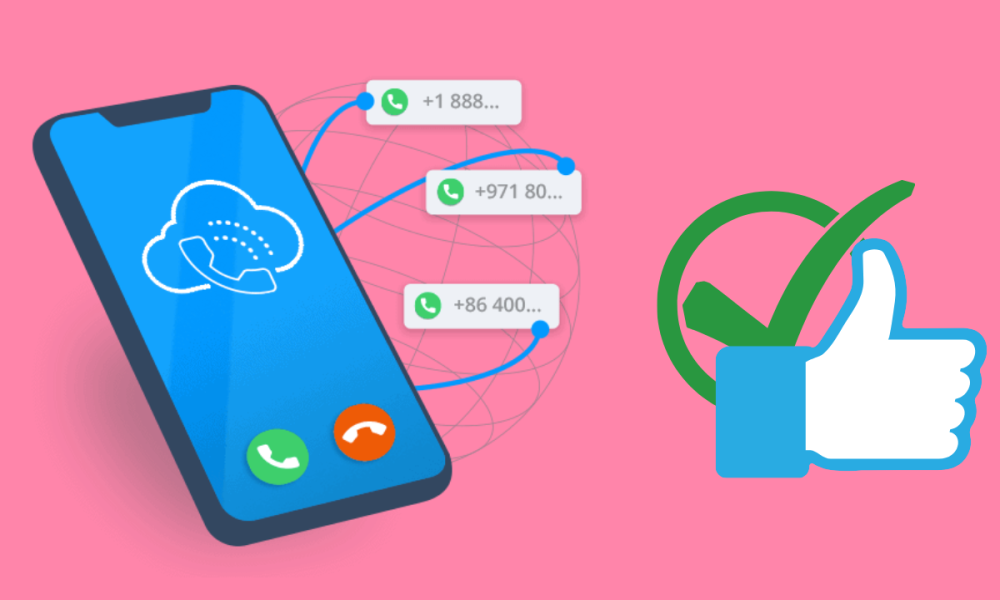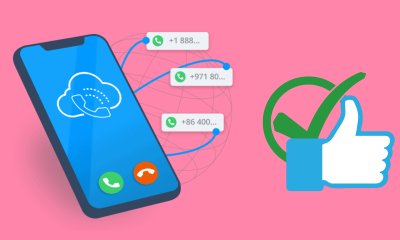 Use cases
10 Great Uses of Virtual Phone Numbers for Business and Personal Needs
Virtual phone numbers are a versatile tool that offers numerous benefits in today's digital age. Whether you're a business looking to expand your reach or an...
Virtual numbers have become a popular tool for creating an accounts on restricted websites and services, particularly in the United States....

Virtual numbers, also known as virtual phone numbers, are a type of phone number that can be used to make and...

Are you looking for the best virtual phone number services for WhatsApp in 2023? Look no further! WhatsApp is a widely...
More Posts