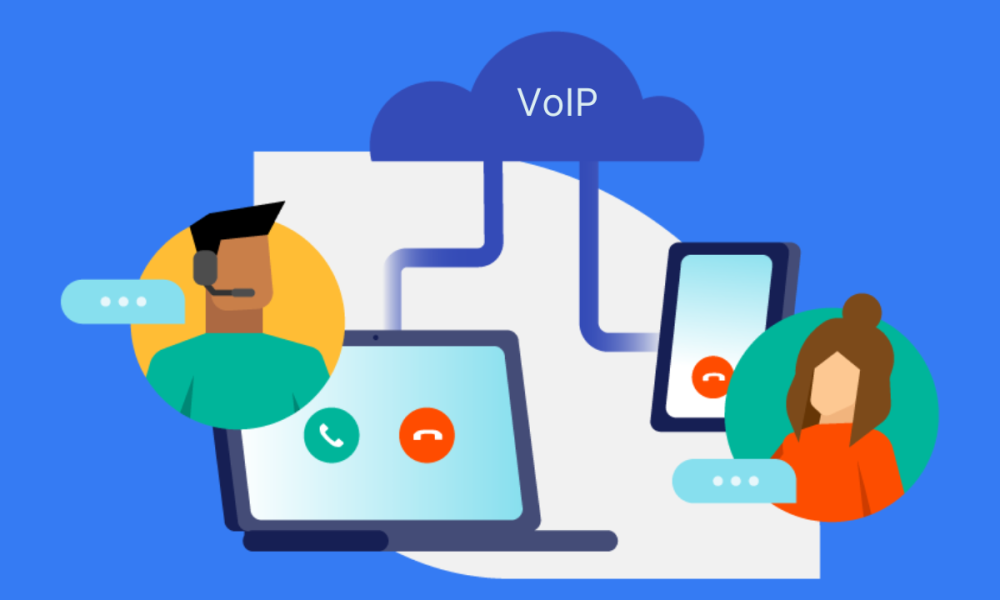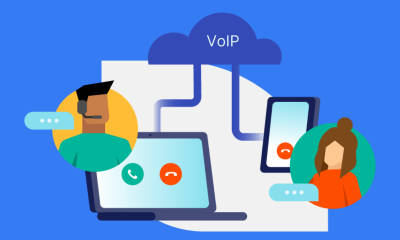 Tutorials
Why Would Someone Use a VoIP Number?
In today's digital age, VoIP (Voice over Internet Protocol) technology is becoming increasingly popular. As a result, more and more people are using VoIP numbers for...
Are you a remote worker or a small business owner looking to establish a professional presence without the hassle of a...

Virtual phone numbers are becoming increasingly popular in today's world of modern technology. With the growth of online businesses and remote...
More Posts